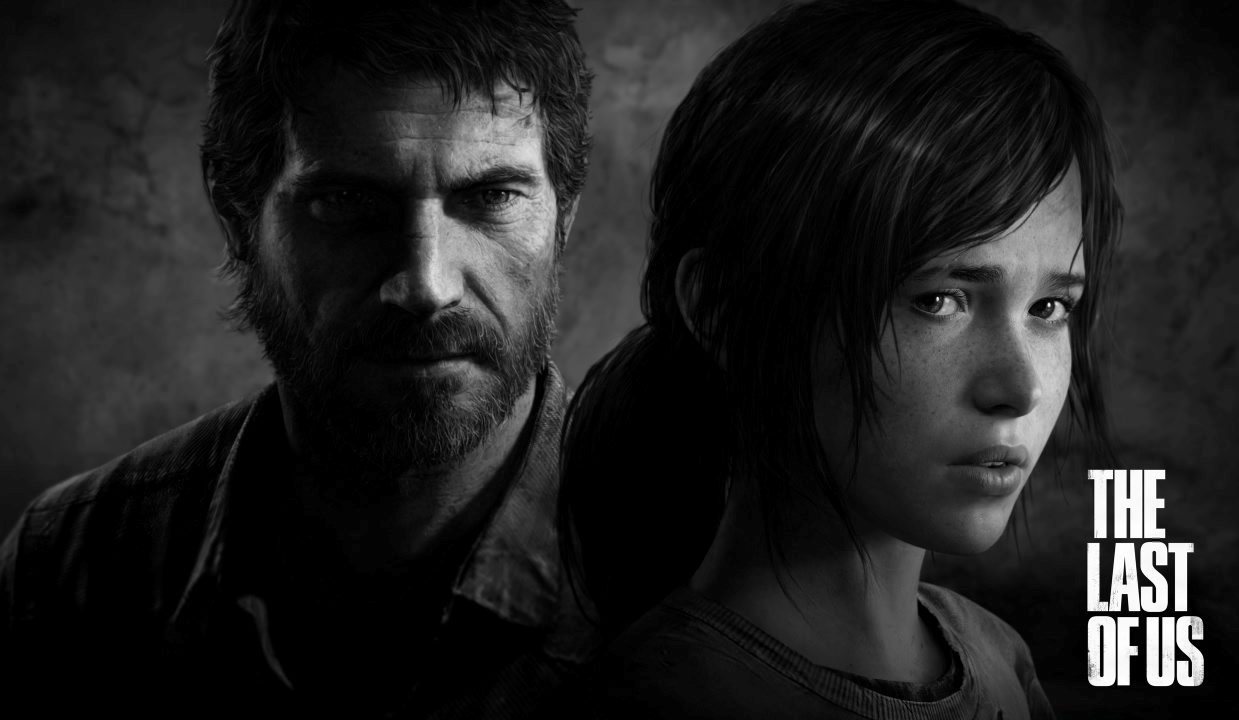 Cameron Booth, a cartographer based in Portland, a couple of days ago, was made aware of his copyrighted, unofficial subway map of Boston being used in the Last of Us. Naughty Do has since acknowledged the infringement, and are apologetic. Eurogamer notes that both parties wish to settle the oversight amicably. With neither side ready to exact legal action.
"I can say that they do acknowledge their error in using my map and were very apologetic for it," Booth stated. "It seems as if matters will be resolved to everyone's satisfaction."
Cameron Booth does seek compensation, but, above all else, he is desirious of informing the public of the dangers copyright infringement. "Education about copyright infringement is important stuff. And it works both ways: companies like Naughty Dog are worried about software piracy, designers like me are worried about ethical and fair usage of our work."
Source: Eurogamer